CREATE YOUR DESIRED
LIFE WITH THE
"ENERGY BEFORE ACTION"
APPROACH


Find more ease and fulfillment
in your daily life with less
physical, emotional + mental effort
"This program introduced me to new ways to navigate my life."

Christine M.

San Diego, CA

"The program was fantastic! It helped me understand my personal energy and my energy interactions."

Stephanie C.

Tuscon, Arizona

"I love everything about this program! It was so valuable."

Mia A.

United Kingdom

"The program was fantastic; easy to integrate and understand.""

Christina H.

Tiburon, CA

"This really helped me re-center.... I am deeply grateful for your generosity, healing presence, wisdom and clarity in the teachings. Precious."

Fabienne M.

California
YOU ARE THE CREATOR OF YOUR LIFE
When you tap into the subtle energy interactions that underlie all of your experiences, you can create change in your life with less effort by first shifting your energy.
Your outer world is a direct reflection of your inner world.  When you do the "inner work" first, your outer world will automatically & easily align with your energetic growth and expansion.
It's all about the energy you put behind your actions.
And the best part? The possibilities are LIMITLESS when it comes to creating your best life with your energy.
EVERYTHING YOU NEED IS INSIDE YOU
You already have everything you need within you to create the life you deeply desire.
And anyone can tap into their energy and all of its inherent wisdom, healing vibrations & infinite potential.
You can learn, practice, and build trust to simply allow the full expression of your soul to shine through & activate change.
WHEN YOU WALK YOUR

SPIRITUAL PATH
everything just falls into place & you can enjoy: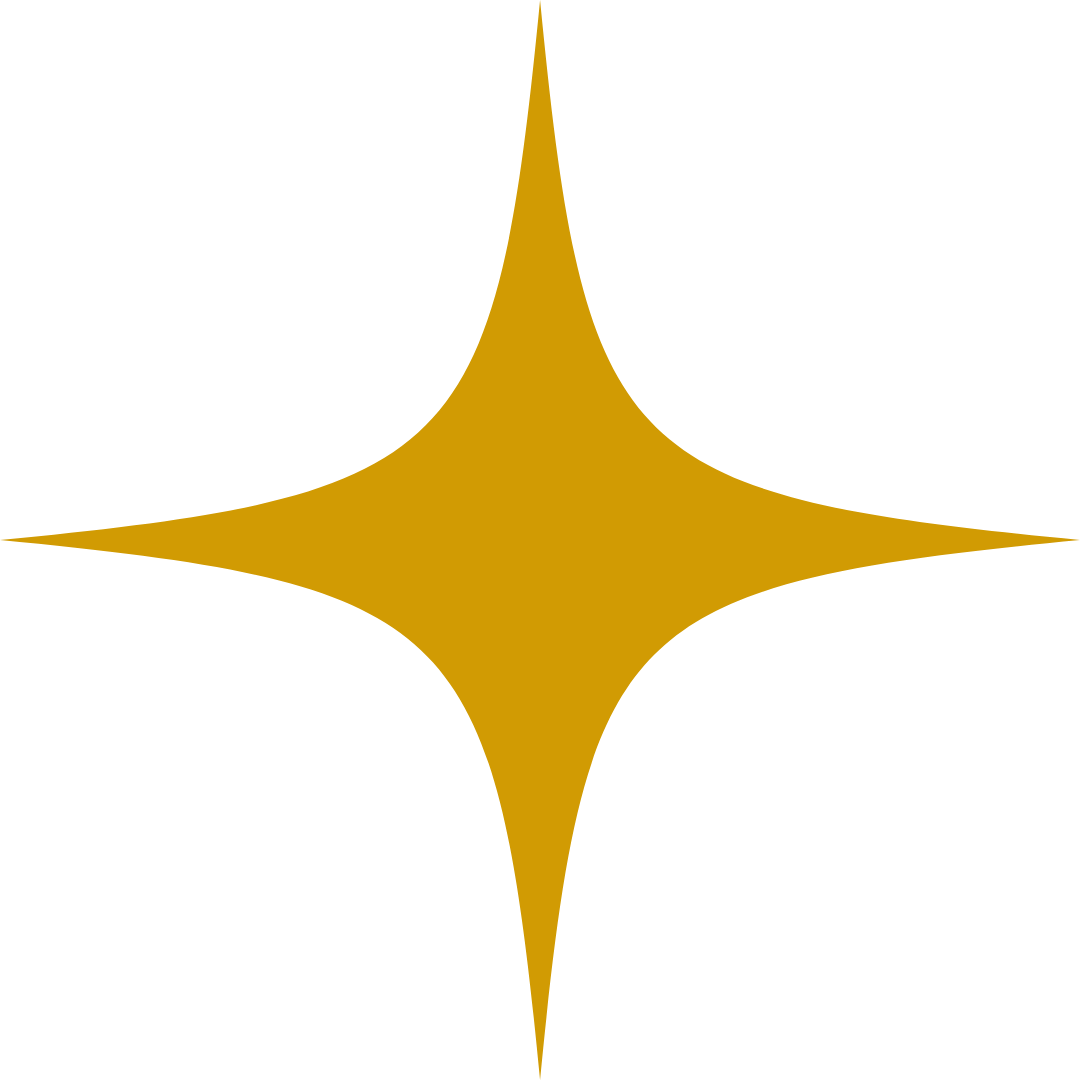 More ease, joy & resilience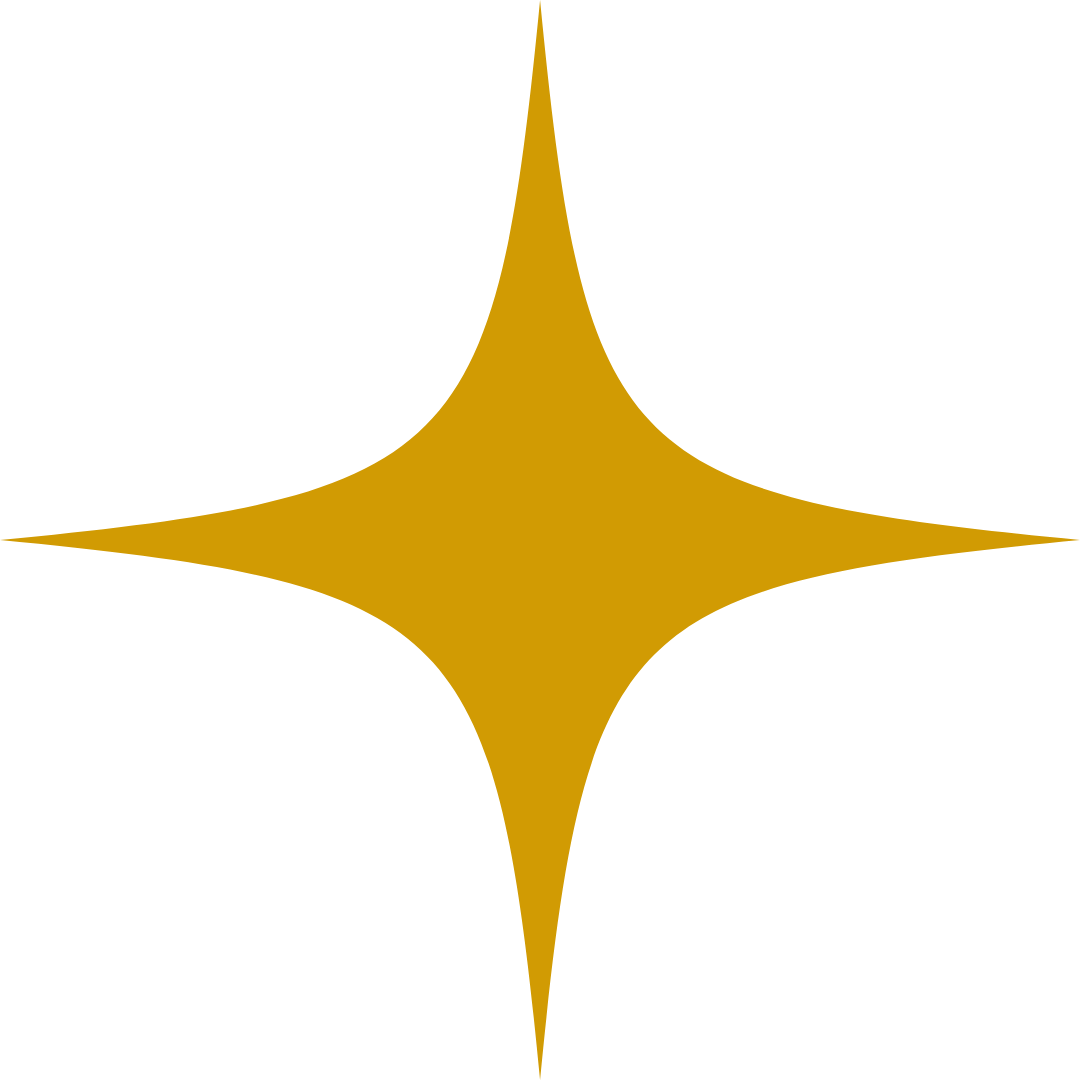 Less resistance in your daily activities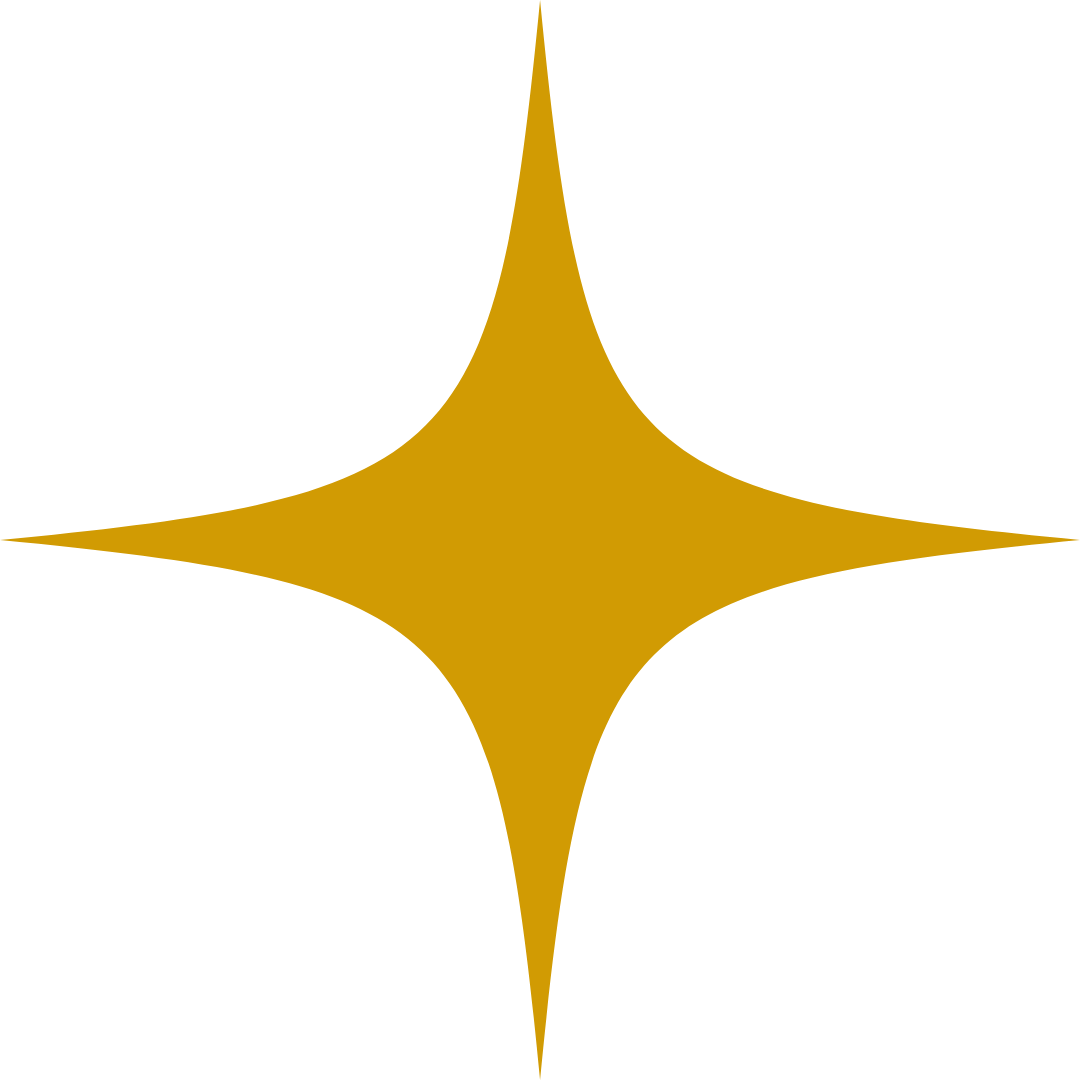 Incredible synchronicities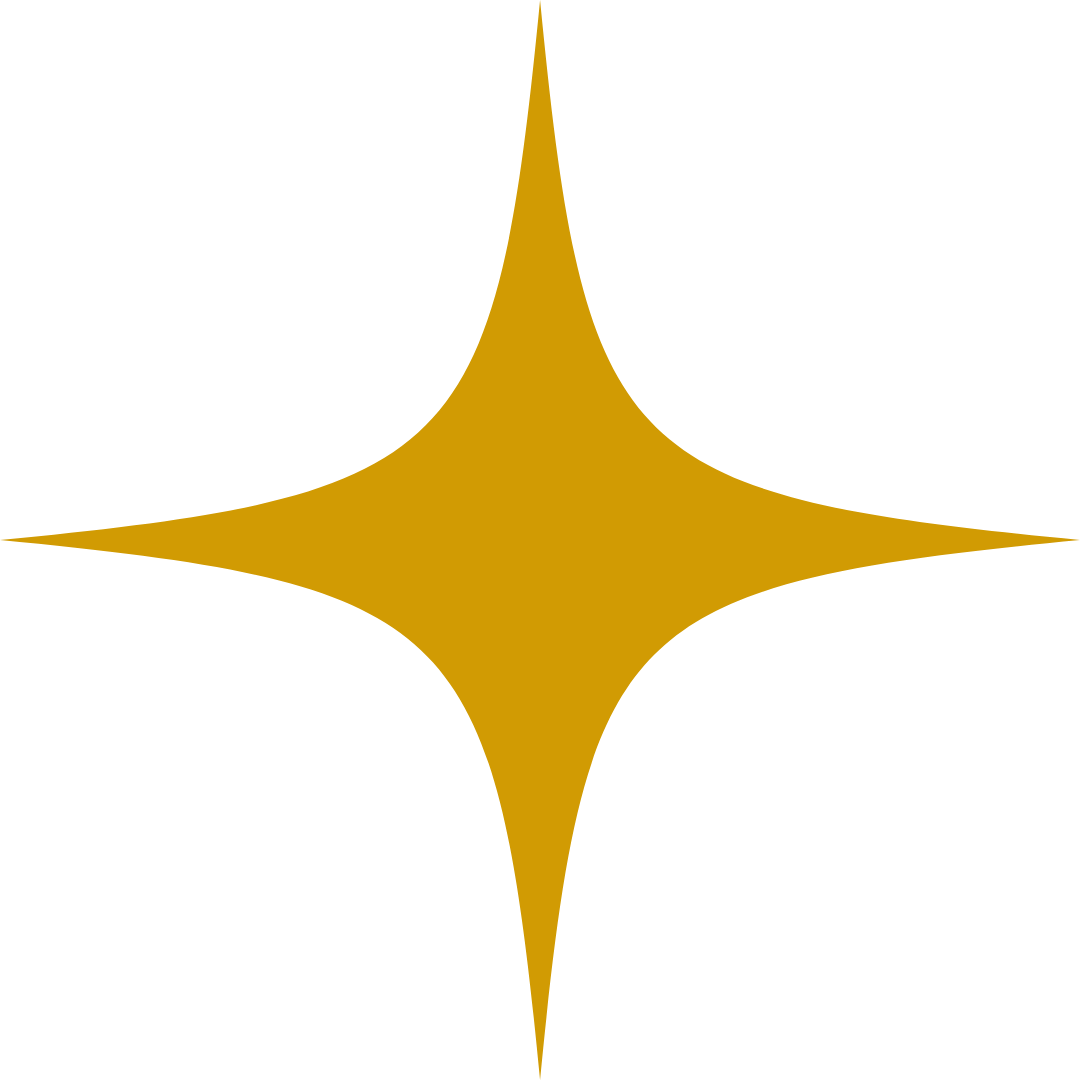 Improved overall health & relationships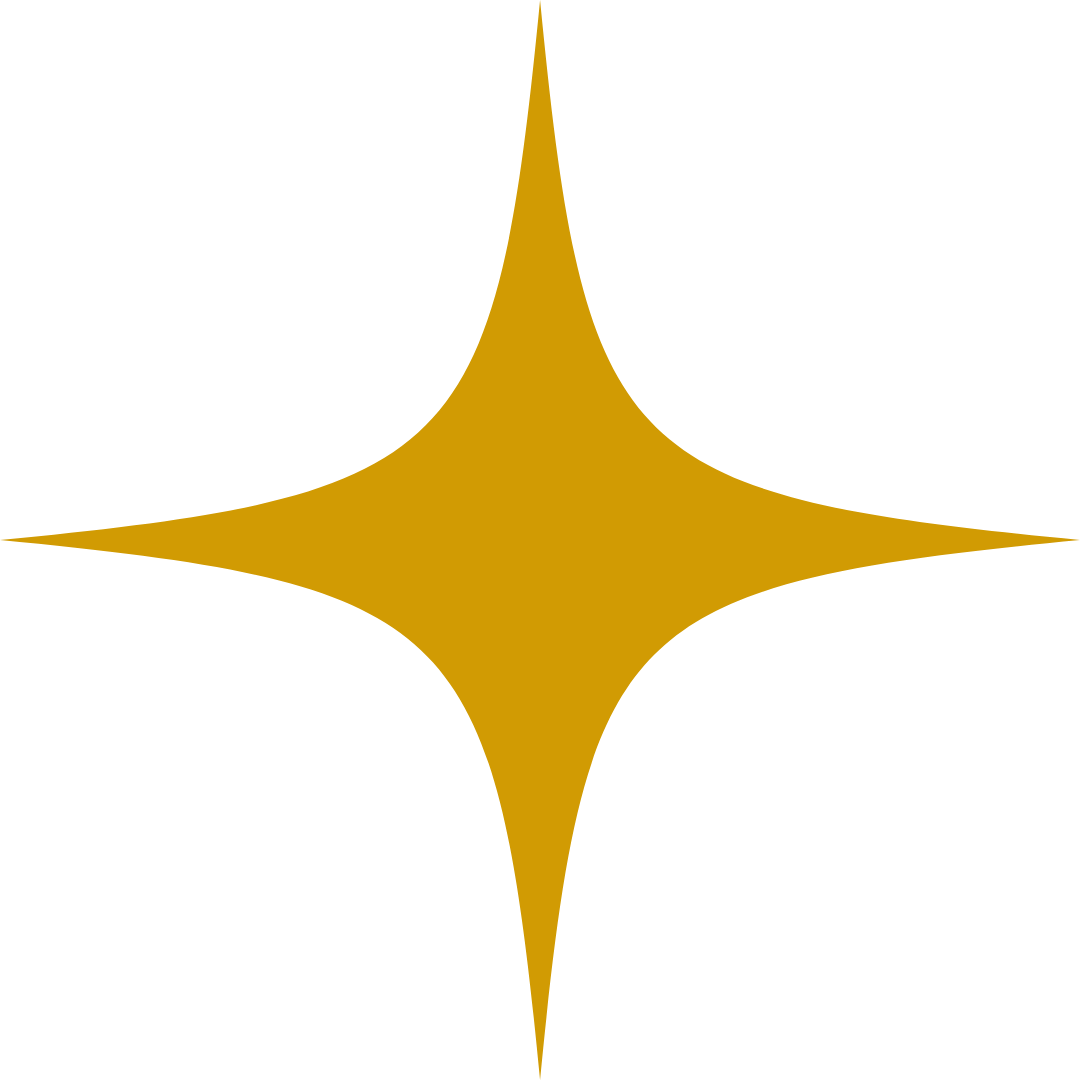 Personal and soul-deep fulfillment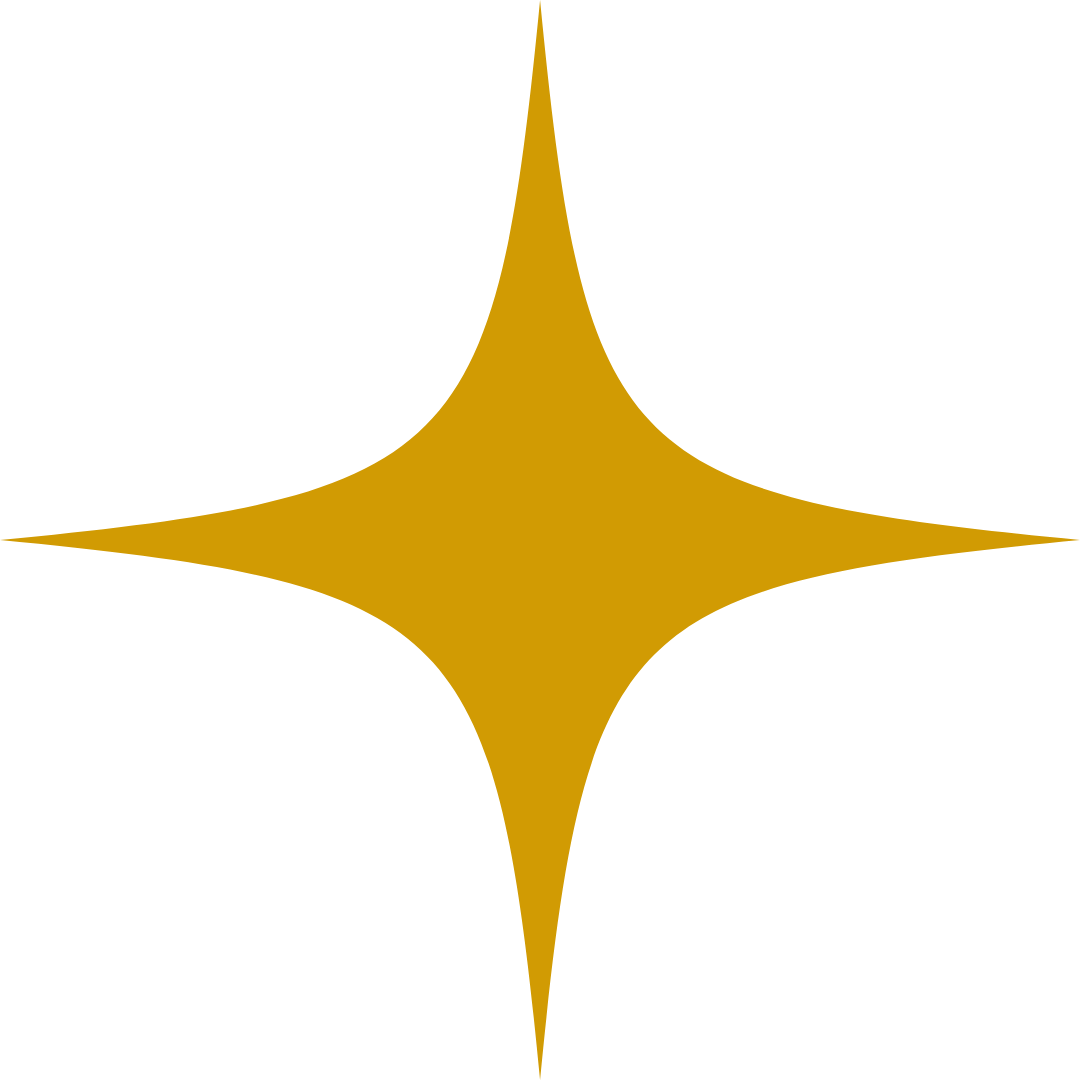 A positive impact on the world
Staying on your spiritual path is all about experiencing yourself as energy and allowing your life to align with your energy, intuition & soul's purpose.


CREATE THE EXPERIENCES THAT YOU CRAVE WITH THE 
"ENERGY BEFORE ACTION"
APPROACH TO LIFE
"Energy Before Action" is a 10-Week Jumpstart Challenge to help you blast open the door to your innate potential to become the creator of your life with energy. 
---
By the end, you'll experience more ease, soul-deep fulfillment, and unbelievable synchronicities with less physical, emotional + mental effort.
---
This program is based on 20+ years of experience with testing and trying more than 30 energy methods and modalities 😮‍💨 and becoming the creator of my own life.
---
It's designed to save you time, money, loneliness, and overwhelm as you efficiently learn and practice creating the experiences that YOU want with your energy.
---
Anyone can do it, and the possibilities are endless.
WEEK 1
STOP TRYING
Accept, allow + receive the wisdom of your spirit
WEEK 2
ENERGY HABITS
Practice the missing link to lasting transformation
WEEK 3
SENSE + GROUND
Deepen your connection to your energy in a unique way
WEEK 4
CHAKRAS 1 - 12
Align your chakra system + central meridian
WEEK 5
co-creators
Tap into the true potential of your co-creators
WEEK 6
CLEAR THE RESISTANCE
Experience 3 methods to remove energetic resistance
WEEKS 7 - 9
CREATE Your Life
Start to create your best life with 6 energy techniques
WEEK 10
TAKE ACTION
Act on the opportunities you created with energy
BONUSES
✨ Written "Light Language" or "Source Language" code to help you integrate the lessons on a cellular level
✨ A Complimentary 2-Month Membership to the Soulful Navigation® app, which gives you access to a Masterclass Collection, a Meditation Bundle, Bi-Weekly Videos + Challenges, and discounts on energy sessions
✨ Live and written discussions with an energy community to answer your questions and accelerate your growth. 
✨ Everything all in one place » easy access from the Soulful Navigation® app on a phone, tablet or computer
FREQUENTLY ASKED QUESTIONS
about the "Energy Before Action" Challenge
Learn more about who this program is for, how much time it will take and the positive impacts on your life
Join the "Energy Before Action" Challenge
The next live cohort for this Challenge starts in January 2023 but you can get started today with the self-paced online components and meet us in the next cohort to share your experiences and questions.

Enjoy 60% off through December as we expand the course from 6 Weeks to 10 Weeks and test out the new format!
GET STARTED NOW: 60% OFF
$444
(normally $1,234)
An easy and fulfilling life awaits.  Start the Challenge today.
SIGN UP FOR UPDATES
Curious but not quite ready?  No problem!  Sign up for updates and other energy news.
Watch the INTRODUCTION to the "Energy Before Action" Challenge
MY STORY: FROM SCIENCE TO 
ENERGY
"It doesn't matter how fast you're going if you're moving in the wrong direction."
I saw this quote in a yoga studio and it felt like someone slapped me in the face.
At the time, I was hustling through life. I had a successful career. I was married. I was a homeowner. I traveled. I had friends. I was practicing yoga, for goodness sake.
In reality, I was struggling to get through my day-to-day life.  I felt apathetic and despondent and I couldn't really pinpoint why. It felt like I was walking uphill through mud.
I was exhausted, unmotivated and plagued with chronic & often unexplainable symptoms. 
And I was spending a lot of time and money in the self-help sections of the world, jumping from one program to another.
From the outside, my life looked great, but something felt off; like I was trying to jam a square peg into a round hole. 
I had a soul-ache.
But this quote in the yoga studio made me pause and reassess my life.
I looked around and it was like I was seeing clearly for the first time, and I saw the truth of the path that I was on
It looked like a shiny but empty shell. 
I closed my eyes and made a commitment to myself to find another approach to my life and to banish that feeling of emptiness. 
I started to formulate a new approach to my life and immediately found my way to programs that helped me tap into my life force energy. 
I realized quickly, though, that the intensity of my spiritual urgency only got me so far. Putting it into practice was more complicated than I anticipated.
The biggest challenge I faced right away was that there are SO MANY resources. I went from overwhelmed to frustrated to paralysis because I didn't know how to explore my energy in an efficient and effective way.
Because of my science background, I gravitated toward the evidence-based programs. I made a list and started to systematically tested them.
Altogether, I've experienced more than thirty programs. I started with Reiki and moved to Reconnective Healing®, Intuition Medicine®, the Bengston Method®, Shamanic Healing, Reflexology, The Energy Codes®, intention healing, light language, EFT, meditation, mindfulness and programs from Dr. Joe Dispenza, Jean Houston, Tara Brach, Lynne McTaggert, Claire Zammit, Deepak Chopra, and others. 
I gained clarity when I started to see the overlaps and commonalities in these programs and found the practices that had the most impact on my personal growth.
I've since adopted an "energy before action" approach to life and can't help but to be amazed every time I see the results, which range from miraculous to more simple synchronicities that have a positive impact on my daily life.
I also feel more peaceful and relaxed.  Things that I used to freak out about are now handled with less stress and anxiety.  I still have my messy moments, but the recovery time is much shorter. 
Of course, none of that compares to hearing about the incredible adventures of my fellow energy explorers.
I know it's possible to create our life's experiences with our energy.  I experience it every day and have had the joy and amazement of watching others achieve their dreams by working with their energy.
I also know that the subsequent ease and synchronicities open up the space and time for us to live out our life's purpose, which can also be understood through energy work.
If I can save people the time, money, frustration and loneliness that it took me to tap into the power of my energy, then I will consider part of my life's mission complete. 
I love to share the "energy before action" approach to life and witness the miracles unfold!
SIGN UP FOR UPDATES
Curious but not quite ready?  No problem!  Sign up for updates and other energy news.